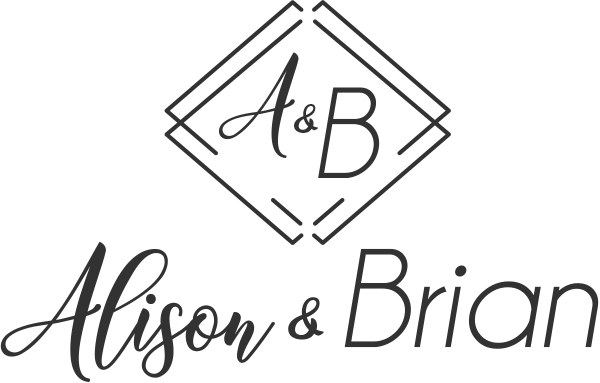 ---
Watch the wedding here:
Or Watch on YouTube to replay the Live Chat!
---
Our celebration lasts about 40 minutes. Prepare a drink and (cup)cake so you can toast along with us!
Want life updates?
Fill out the form below and we'll send you our latest news.
---
FUTURE PLANS
We'd like to create a home where we can make sculptures, music, costumes, and videos, as well as do what we love most - spend time with you!
---
WEDDING GIFTS
Although we'd love a monogrammed toaster, we're asking for contributions toward a down payment for our first home.
Click the button below to send a gift via GoFundMe.
If you'd prefer to send a check so we can avoid GoFundMe fees and/or would like to send a card, send us an email.
---

About
How We Met
We were introduced by a mutual friend and went on our first official dinner date in January 2019. We were delighted to discover we were born 6 days apart, and that was the first of many things we had in common. So far we have survived Burning Man, earthquakes, wildfires, social unrest, and a global pandemic. We are prepared for anything now.
About the Bride
Alison grew up as the middle of five kids in Omaha, Nebraska. She graduated from the University of Nebraska-Lincoln with a BFA in sculpture and lived in several cities, including Aix-en-Provence, Chicago, and San Francisco, before she moved to Los Angeles with her cat Radar. In addition to freelance online marketing, she also bakes, designs costumes, and makes sketch comedy videos. Her favorite color is red, and her favorite food is pepperoni pizza.
About the Groom
Brian was born in a tiny, no-stoplight town in North Dakota, but grew up in a slightly larger town in Southwest Colorado. He spent two years in Boulder studying jazz saxophone at CU, then finished his undergrad at New England Conservatory in Boston. He moved to New York to get a masters degree from NYU in jazz performance, and found his way to creating sounds for brands for 10 years. That work brought him to Los Angeles in 2017. He also produces his own music under the names Gold Ablaze and Mastronaut. He is happiest sitting in front of a campfire in the desert.
About the Cat
Radar was born in the Inland Empire and moved to San Francisco at 2 months old. At the urging of her manager, she moved to Los Angeles in 2015 to work on her acting career, and has starred in several commercials and comedy sketches. Her favorite color is dead mouse, and her favorite food is chicken.
---
Questions?
Click the envelope button above to send us an email.